Disney
Gems
In the early 2010's I was part of a startup that aimed to create digital entertainment platforms, to tease out emerging ideas around digital collectibles. We had a number of projects in development when Disney approached us to participate in the Disney Innovation Challenge.
My Roles:
Art Direction | Design | App Design | Programming
Awards:
Winner of the 2012 Disney Innovation Challenge
Agency:
Creative D. Inc.
---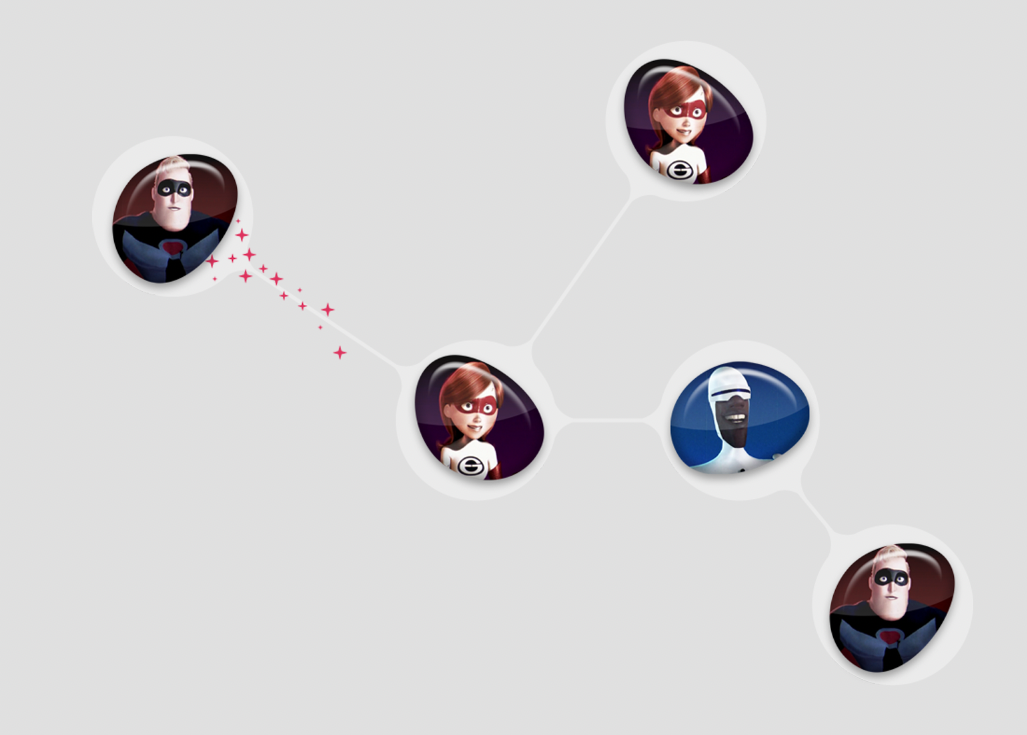 Gems could be combined to create messages with a musical playback.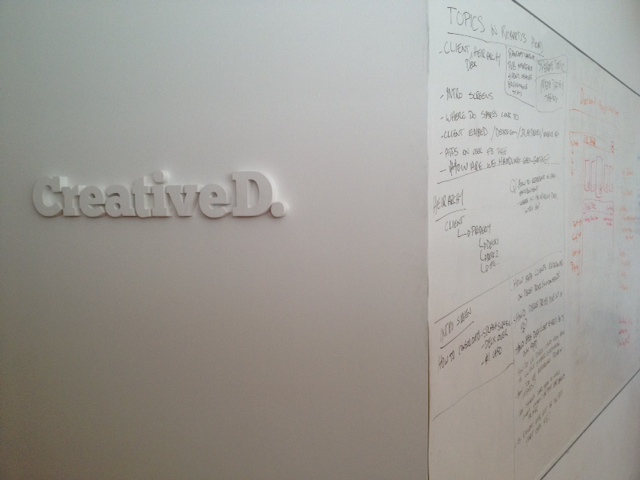 Creative D was an entertainment software company that was dedicated to the exploration and development of collectible digital media.